When you major in biochemistry at the University of Nebraska–Lincoln, you'll study the molecules that make up life. Explore chemical reactions within a living cell with applications ranging from pharmaceuticals to biofuels. You will have three options for pursuing this major—biochemical analysis, cellular biochemistry or computational biochemistry—so you can dive deep into areas that match your interests, including computers, business, psychology or even art.
Colleges

Hours Required

120 credit hours

Minors Available

Areas of Focus

Biochemical Analysis

,

Cellular Biochemistry

,

Computational Biochemistry

,

Computational and Systems Biochemistry
The Nebraska Difference
Prepare for tomorrow's challenges through an innovative education
Engage in research experiences inside and outside the classroom
1-to-1 mentoring, professional development and training
Two Pathways For
Biochemistry
When choosing a college, think about your other interests and the general requirements of the college. View the four-year plans or meet with an academic advisor to see which option is best for you.
College of Agricultural Sciences and Natural Resources
Pathway prepares students for tomorrow's greatest challenges around food, energy, water and societal systems. Resources are specifically dedicated to helping students reach their career goals with a guaranteed job offer program and personal and professional development through the Student Success and Career Hubs in the college.
College of Arts and Sciences
Pathway provides flexible degree structure for students to become academically well-rounded by combining in-depth scientific study with courses in the humanities and social and behavioral sciences. Career coaching ensures students have opportunities for high quality advanced degrees or related employment right after graduation.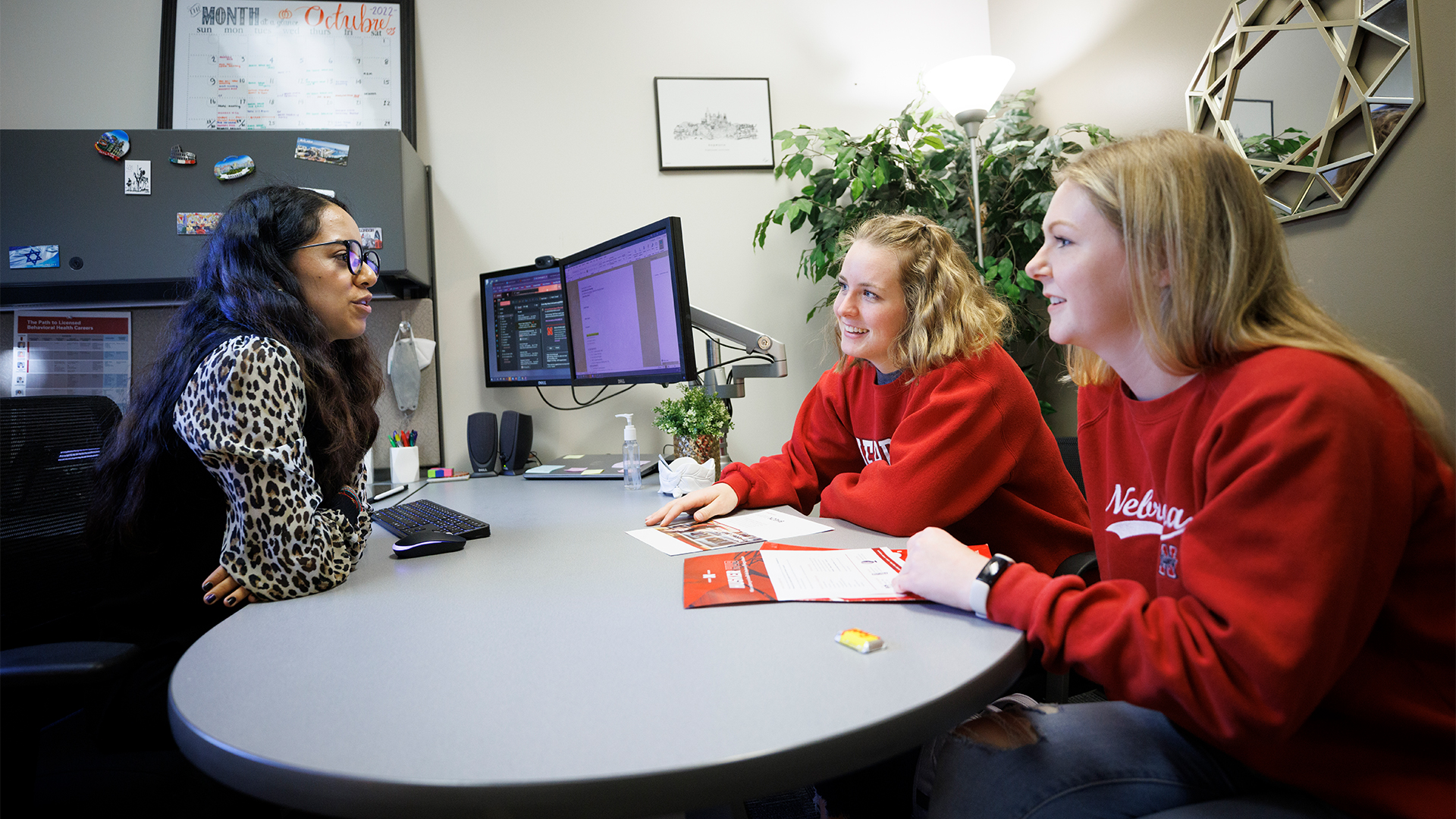 Program Features
 National Accreditation 
Nebraska is one of the few Big Ten universities accredited by the American Society for Biochemistry and Molecular Biology. Learn from passionate faculty and staff with valuable real-world experiences.   
Select Your Path 
Study one of three unique tracks, biochemical analysis, cellular biochemistry or computational biochemistry, tailored to suit your academic and career interests. Combine courses, majors and minors in unique ways that fuel your curiosity, interests and goals. 
Conduct Your Own Research 
Work with award-winning faculty making discoveries and inventing new technologies. Become the next co-inventor of a patent or contribute to a scientific publication. 
Notable Courses
Scientific Analysis and Technical Writing (BIOC 205)

Data analysis and presentation, hypothesis-driven research execution and diverse types of scientific writing with detailed examination of high impact biochemistry research literature.
Structure and Metabolism (BIOC 431)

The structure and function of proteins, nucleic acids, carbohydrates and lipids. Nature of enzymes, major metabolic pathways of catabolism and biochemical energy production.
Plant Biochemistry (BIOC 434)

Biochemical metabolism unique to plants. Relationship of topics previously acquired in general biochemistry to biochemical processes unique to plants. Biochemical mechanisms behind physiological processes discussed in plant or crop physiology.
Research Techniques in Biochemistry (BIOC 437)

Molecular identification and quantification. Employing techniques such as mass spectrometry, chromatography, electrophoretic fractionation, transcriptomics, proteomics and metabolomics.
Computational Biology (BIOC 442)

Databases, high-throughput biology, literature mining, gene expression, next-generation sequencing, proteomics, metabolomics, system biology and biological networks.
Explore the 4-Year Plans
Huskers Do Big Things
Internships
Research assistant, Bayer Crop Science
Student researcher, Nebraska Center for Virology
Laboratory technician, Neogen Corporation
Biology intern, Los Alamos National Laboratory
R&D summer intern, Estee Lauder Companies
Project manager assistant/engineering assistant, LI-COR Biosciences
Careers
Technical support specialist, Roche
Associate scientist, Eurofins Lancaster Laboratories
Chemical engineer, Black & Veatch
Neuromonitoring technologist, Biotronic Neuronetwork
Graduate Schools
Master's degree, Conservation of Archeological and Museum Objects, Durham University
Master's degree, Genetic Counseling, Northwestern University
Ph. D., Neuroscience, University of North Carolina-Chapel Hill
Ph.D. in Plant Biology, University of Georgia
Medical school, University of Nebraska Medical Center
Outside the Classroom
Depending on your major, interests and goals, you can choose to do research, work as an intern, study abroad, become a leader or serve your community. The university's experiential learning requirement ensures you have at least one of these transformative learning experiences.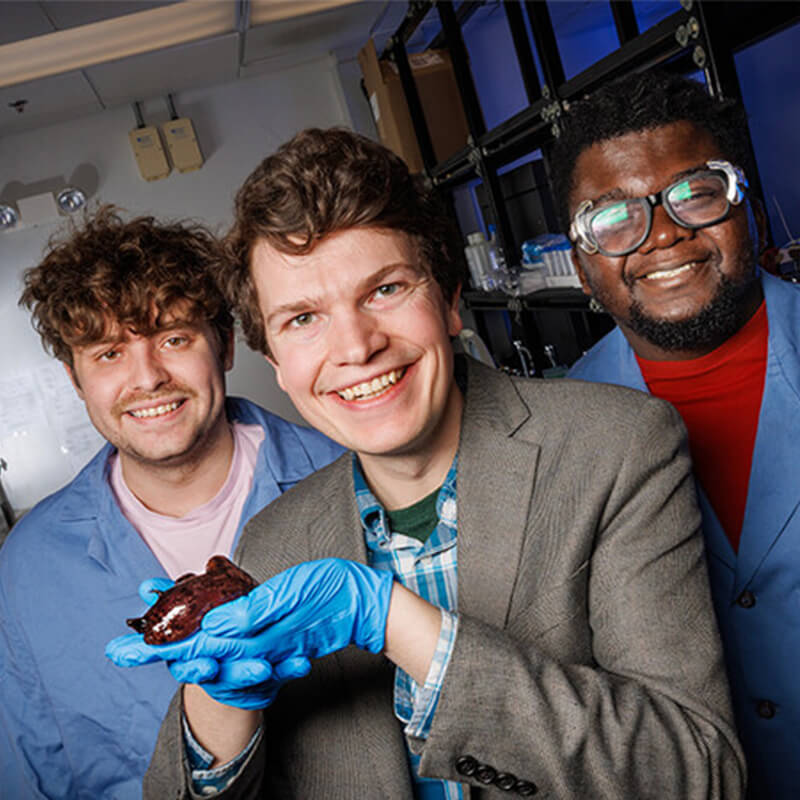 Featured Faculty
James Checco, Assistant Professor
Dr. Checco is an affiliate professor in biochemistry and leads a research group dedicated to using the power of chemistry to solve questions in biology that benefit human health.
Academics & Experiential Learning
Biochemistry majors regularly engage in research or internships and many study abroad or get involved in leadership roles on campus and beyond.
Career Preparedness
BIOC 101: Foundational Concepts and Career Opportunities in Biochemistry. Get an introduction to the major, learn about careers and connect with peers and faculty.
CASC 200: Career Development in Arts and Sciences. Explore your interests, abilities and values while identifying career options and preparing to apply for internships, jobs or graduate/professional school.
Résumé Labs: Join peer coaches around East Campus at a time that works for you. Bring your computer, ask questions, get feedback, make edits as you go and walk out with improved documents.
Community
Biochemistry students join and hold leadership positions in organizations like the Biochemistry club, the American Medical Student Association and MedLife.
Work alongside biochemistry faculty in the Redox Biology Center or the Center for Plant Science Innovation.
Have Questions?
We're Here to Help
If you have questions about the Biochemistry major or navigating the application process, contact us.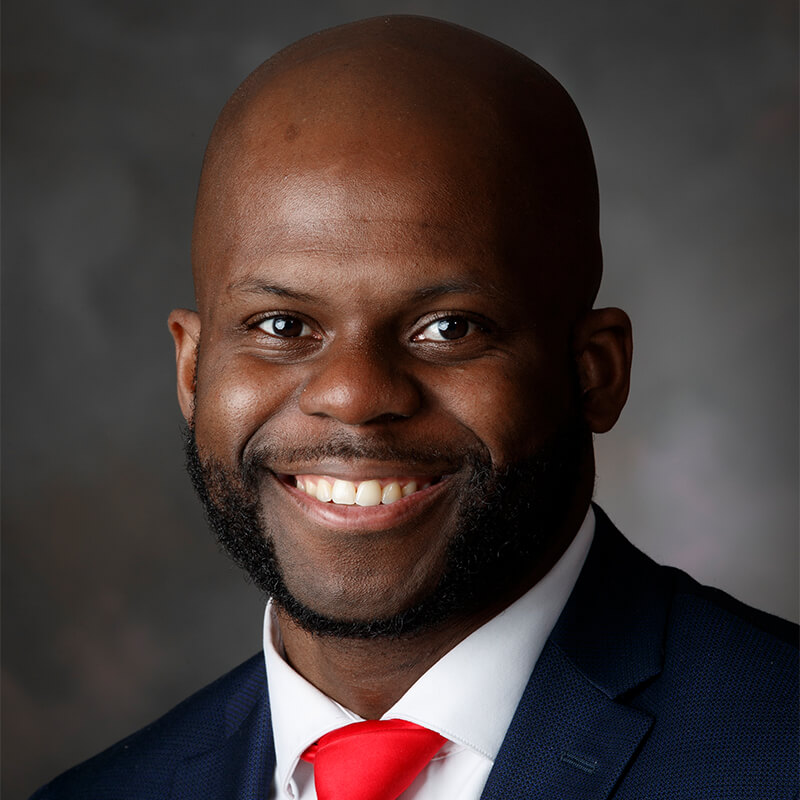 Contact Name

Nicholas Gordon

Contact Title

College of Arts and Sciences

Phone

Email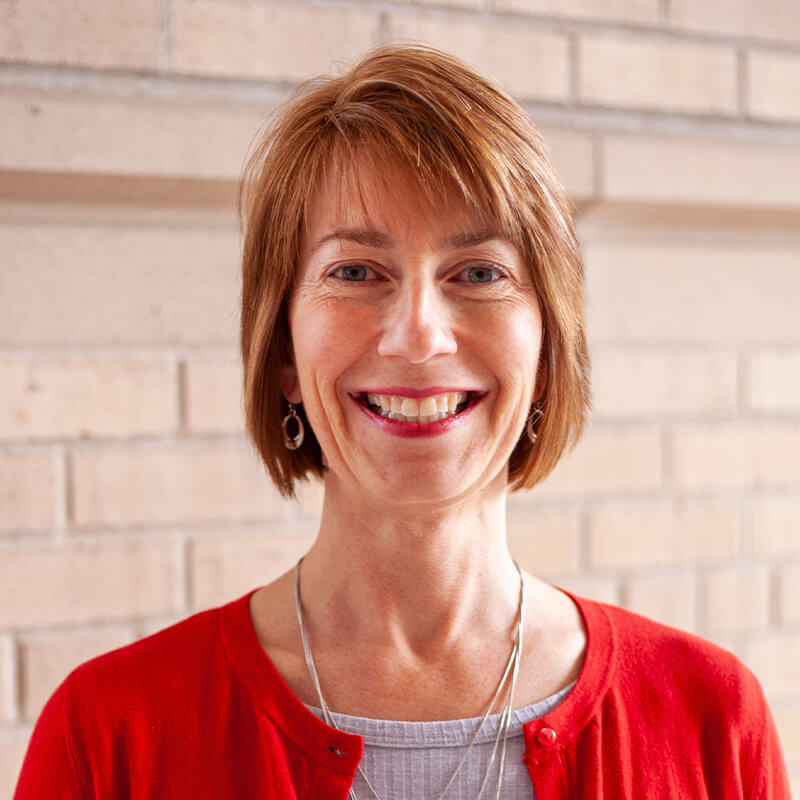 Contact Name

Sue Ellen Pegg

Contact Title

College of Agricultural Sciences and Natural Resources

Phone

Email